We're sure that once
you try it,
you'll never want less
than three!
You can trust Editing Canadian English 3 to provide useful, in-depth information and commentary.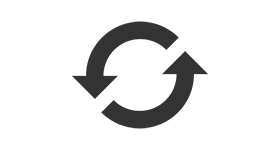 Updated Regularly
With ECE, you'll stay up to date with changes in Canadian English usage.
Searchable
Find what you need when you need it. Use the easy keyword search to find the right reference immediately.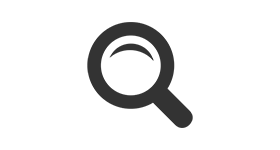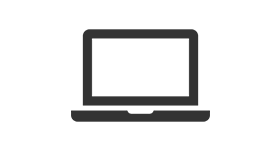 Take It Anywhere
Modern design based on current online technology allows you to access your subscription from every device. Now you will never leave home without ECE3.
User-Generated Upgrades
Submit additions and errata for review and possible inclusion.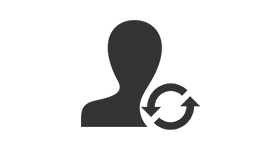 Discover

What's Inside ECE3
1. Canadianization
When it is appropriate to Americanize or adapt material for an international audience in terms of measurement, usage, or specific Canadian words that Americans would stumble over (such as tuque)
Localization within Canada (some materials may need to be adapted to the context of specific regions or provinces/territories)
Legal terms (e.g., landed immigrant)
2. Inclusivity
Overarching principles provide a brief rundown of the main categories to be aware of, and point to a list of authorities that provide usage guidance in specific areas
Topics include ethnicity and race, gender, disability, and plain language
3. Spelling
Canadian spelling
How to settle various preferences depending on the context
Pitfalls of English/Canadian English spell checking in word processing software
4. Compounds and Hyphens
Compounds (various categories)
Hyphenation
Solidus vs. en dash
5. Capitalization
Focus on Canadian examples (geographical, government, etc.), such as governor general (capitalization and pluralization of)
Titles, including appositives and modifiers
Web publications, posters, ads, newspapers
6. Abbreviations
Focus on Canadian terms along with their short forms
When and when not to use periods and articles
7. Punctuation
Focus on Canadian issues
Discussion of common pitfalls
Comparison of differences between English and French: dashes, quotation marks, spacing
Serial comma
8. Measurements
The metric-vs.-imperial mix that characterizes Canadian usage
The difference between metric and SI
Measurements in recipes in Canadian publications
9. Citation
When to cite
Comparison of major referencing systems
Citing for the web
10. The Editor's Legal and Ethical Responsibilities
The legal relationship between editor and client
Libel and defences against it
Access Copyright's role
Downloading photos from the Internet
11. Working with French in an English Text
Accents, italics and quotation marks
Plurals and possessives
Names of organizations and places
Titles and quoted material
Word division, style and syntax
12. Editorial Roles and Requirements
Professional Editorial Standards (2009)
Professional Development
Fact Checking
Indexing
Email etiquette
Software for Editing
13. Editorial Niches
Online materials
Production considerations
Editor–author relationship
Editing process for non-fiction books
Self-published authors
Trade nonfiction
Children's and young adult fiction
Corporate and government
Educational materials
Academic materials
Poetry, plays and screenplays
Cookbooks
Magazines
Science, technology, and medicine
Visual materials